CHECK OUT OUR
CUSTOM SERVICES
At Lift Studio we are dedicated to offering the best amenities, equipment, classes, programs and professional staff, to help our members reach their fitness goals.
Our mission is to help men and women drop unwanted body fat, build muscle, boost their mind and body confidence. Get in touch with us now to find out how we can help you achieve your goals.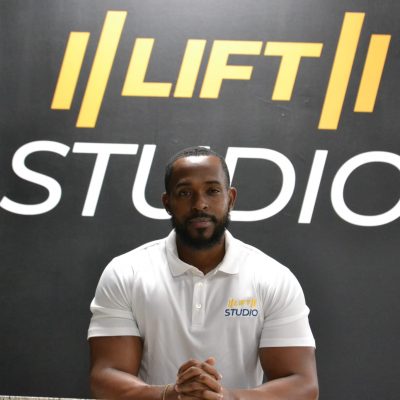 Robert's childhood and adolescent years were filled with every sport available to him. However, the one sport that stole his heart was football/soccer. As a teen he cultivated his love for football any time he could, until one day he suffered a major injury during a game.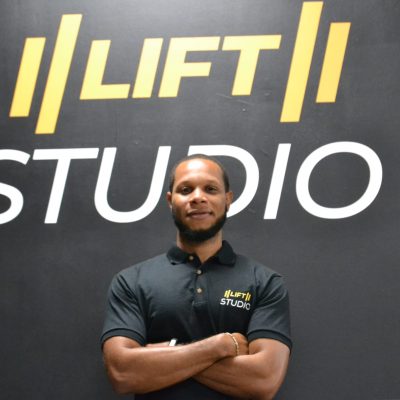 My passion is assisting people in changing their lives in the most simple, realistic and effective way possible which is not a 'one size fits all' recipe. I believe every individual deserves good health and to be happy with themselves mentally and physically.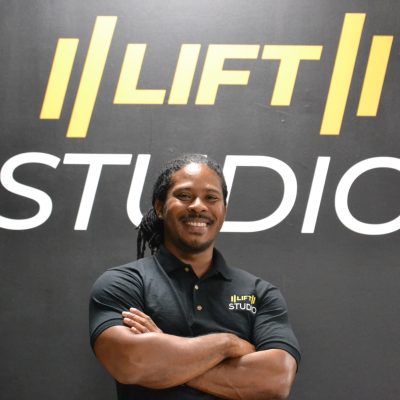 Anthony Chin has been a Physical Education Teacher for the past 16 years. He has a Bsc degree in Physical Education and Sports from the G.C. Foster College. He is actively involved in Track and Field.
Damenian Maxwell is a part-owner of Lift Studio. Over the past 6 years he has competed as a natural pro athlete in various international fitness/bodybuilding competitions.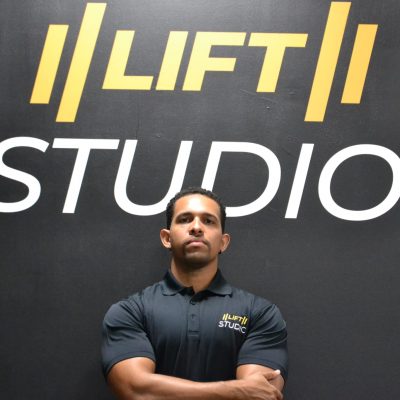 My passion for health and fitness didnt start until I was 16years old. My father suffered an unfortunate health accident and it made me aware that every conscious decision we make is crucial to our health and longevity.