CHECK OUT OUR
CUSTOM SERVICES
At Lift Studio we are dedicated to offering the best amenities, equipment, classes, programs and professional staff, to help our members reach their fitness goals.
Don't like working out on your own? Get a friend and join our 2 for 1 training program to meet your goals together!
Lift Studio offers all members custom personal training per at our facilities. Our nationally certified personal trainers work with you, one on one, as you systematically change programs every month.
In less than 60 seconds, the InBody not only examines the composition of your body, but also reveals percentage of body fat, muscle distribution, and body water balance; components that are key in understanding more about your body. The inBody Test give you a true and complete assessment of your body, allowing you to track your progress accurately. Go beyond the scale and see what you're made of.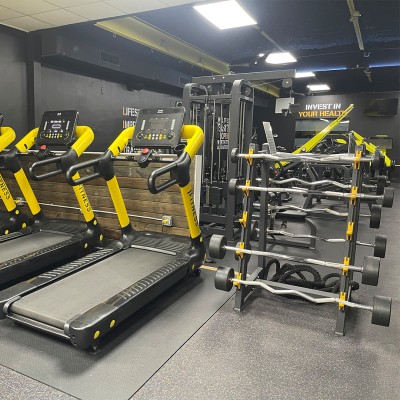 Any slight change in angle of movement will work new muscle fiber, raising basal metabolism, improving coordination and increasing the hardness of the muscle group being worked. When we continually work the same muscle fiber by doing the same movements over and over, the body adapts and progress ceases. Change is essential for visible results, which is why Lift Studio offers different lines of the newest technology in cardiovascular and toning equipment.